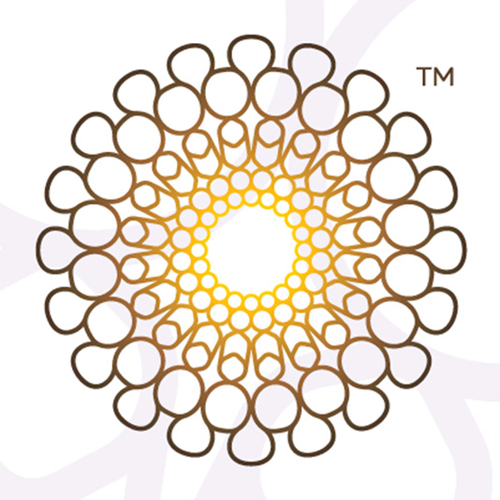 'Connecting Minds and Creating the Future'
The Republican Clinical Medical Center will take part in the World Exhibition EXPO-2020
01.01.1970
From October 1, 2021 to March 31, 2022, Dubai will host the EXPO 2020 World Exhibition under the motto "Connecting minds, creating the future"
The World EXPO 2020 will host guests from 191 countries for 182 days. It will be a time of creation, cooperation and innovation. Amazing discoveries and high technologies await visitors.
Among the Partners of the national pavilion is the Republican Clinical Medical Center.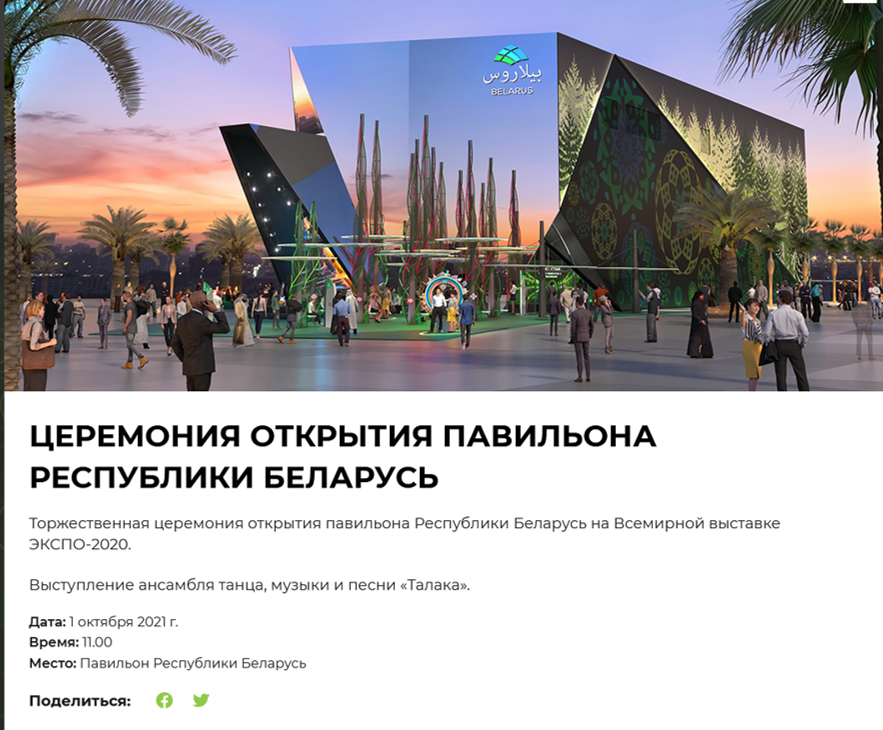 In the first decade of February 2022, days of Belarusian science and innovation are planned within the framework of the exhibition.
RKMC participates in the collective section of scientific, technical and innovative developments and presents exhibits in the infokiosk.