The most advanced minimally invasive surgical technologies
Quality management system ISO 9001
We invite you to spend time with pleasure for health
Quality Management System ISO 9001
Quality Management System ISO 9001
We invite you to spend time with pleasure for health
Quality Management System ISO 9001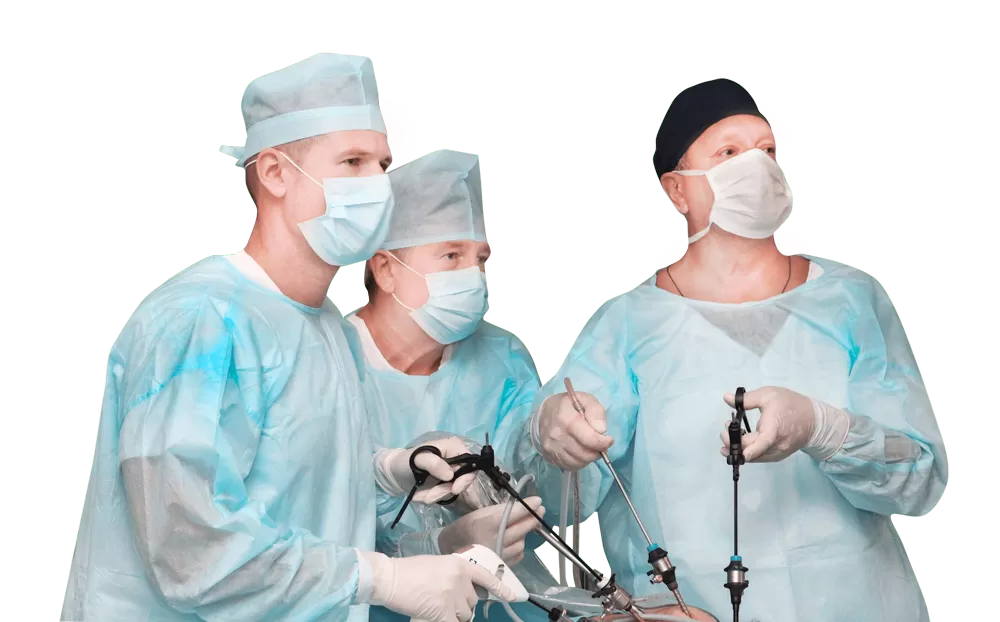 Surgical treatment
, conforming to global standards
Continuous improvement of surgical procedures for disorder treatment, use of the most advanced engineering solutions and tools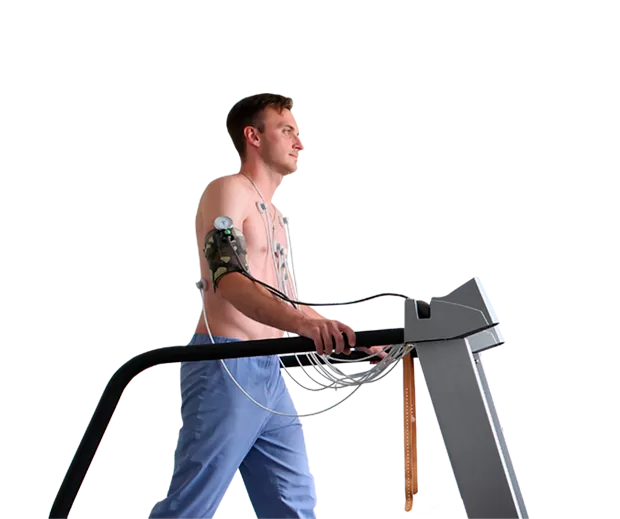 Cardiology and cardiovascular surgery
Diagnosis, monitoring and treatment of cardiovascular disorders Timely delivery of cardiac surgery services to a patient in need of medical care may restore them to normal way of life.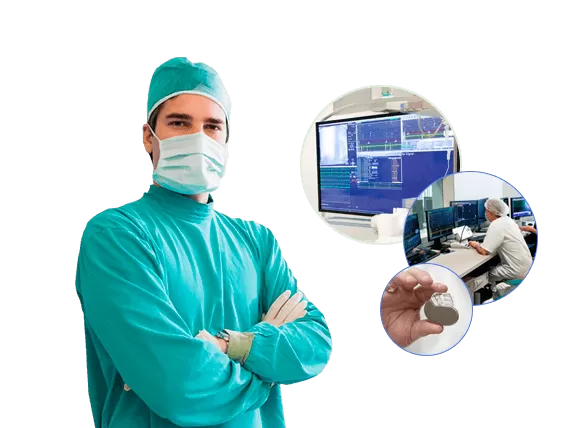 Arrhythmia is no longer a death sentence!
All types of diagnosis and X-ray surgery of complex cardiac rhythm disturbances.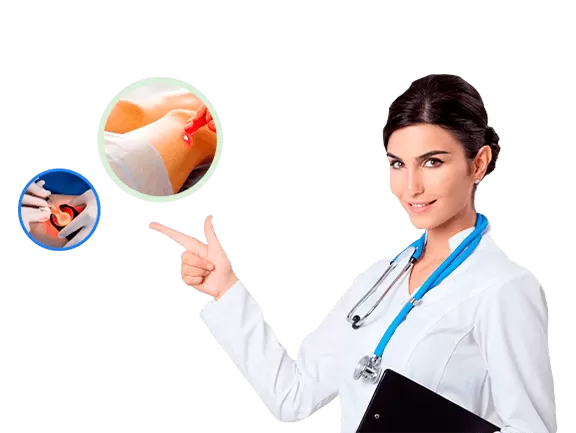 Laser-based varicosis treatment
The most advanced procedures of principal vein removal and pathologic venous reflux treatment performed using equipment by Biolitec AG (Germany) and W-lasers feature latest generation radial waveguide give excellent results.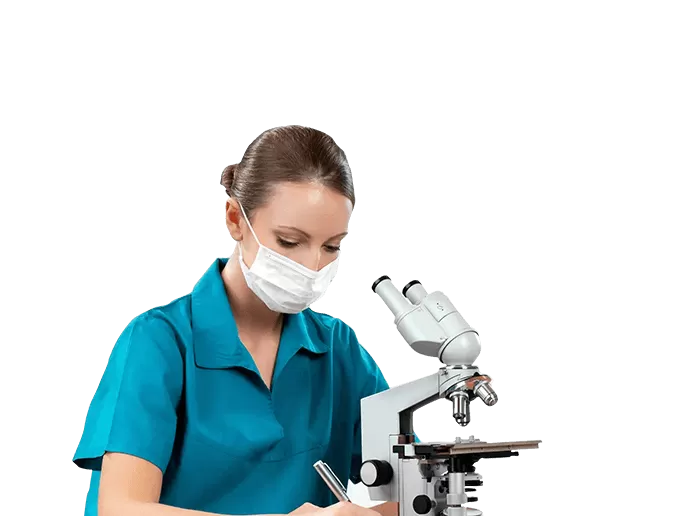 Diagnosis of disorders with the use of
innovative procedures
State of the art endoscopic equipment, a wide spectrum of functional diagnostics studies, expert-class ultrasonography machines, operative time-sensitive laboratory studies, applications of nuclear medicine and other.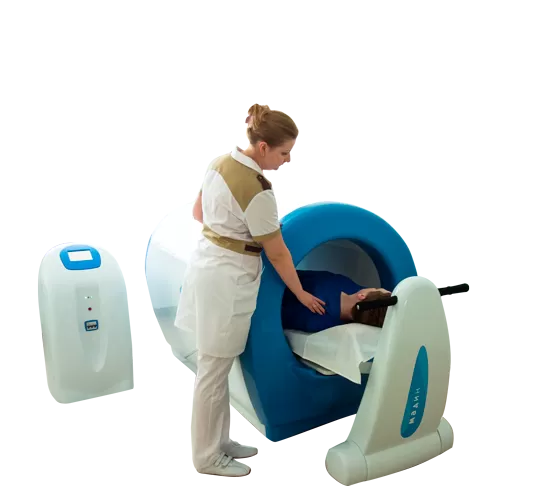 Advanced aftertreatment
solutions
The multidisciplinary team of highly skilled professionals and unique equipment from the world's top manufacturers for neuromotor, orthopedic and cardiac rehabilitation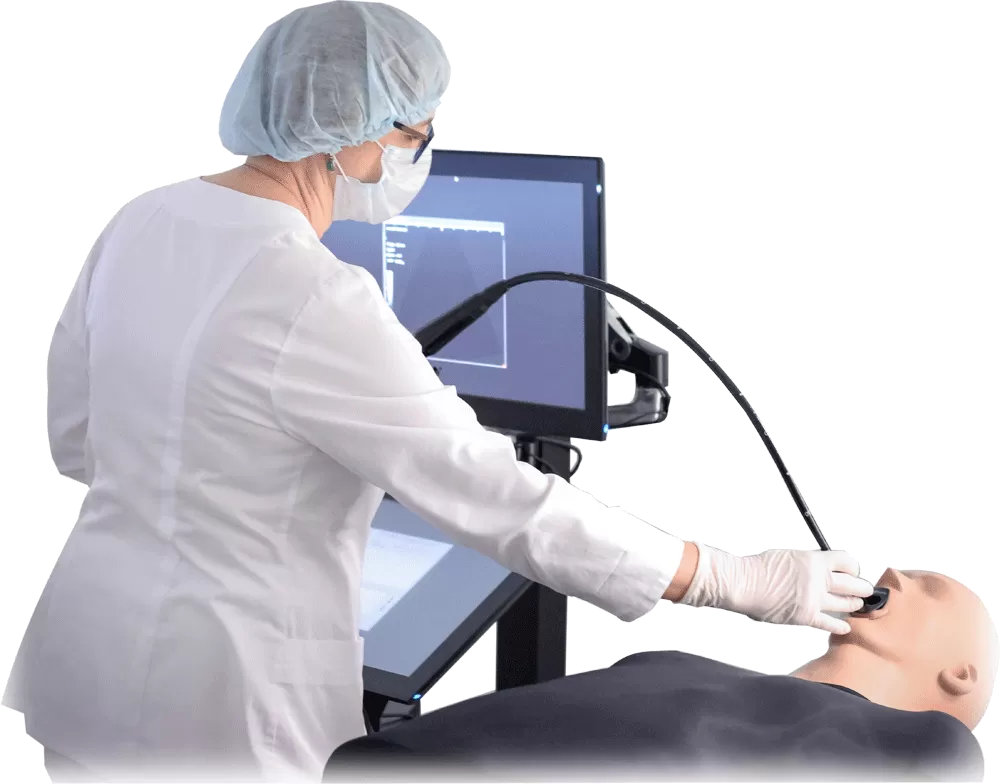 Simulation
training courses
Professional development of medical officers and care personnel. Training of medical officers and care personnel is carried out with the use of robots, mannikins, trainers and highly realistic virtual simulators.
Our doctors
Our doctors will solve any problem within their competence
Baranovskij Oleg Arkad'evich
Head of the Isotope Laboratory
Trunova Natalia Alexandrovna
Head of the Laboratory Department
Kazakevich Andrey Igorevich
Head of the Gynecological Department
Chechik Natalia Mikhailovna
Neurologist
Nikitina Larisa Ivanovna
Head of the X-ray department
Solovyov Sergey Leonidovich
Head of the Anesthesiology and Resuscitation of Cardiac Surgery Department
Kozlov Oleg Igorevich
Head of the Cardiac surgeon
Zhukovskaya Oksana Yurievna
Head of the Outpatient Therapeutic Department
Kozel Tat'yana Semenovna
Head of the therapeutic department with neurological beds
Baryshev Maksim Andreevich
Head of the Department of Medical Rehabilitation
Butra Yurij Viktorovich
Head of the Department of Surgery
Dobrosoltseva Natalia Alexandrovna
Head of the Cardiology Department
Komarovskaya Elena Gennadievna
Ultrasound diagnostics Doctor
Kononchuk Sergey Nikolaevich
Head of the Anesthesiology and Intensive Care Department
Poddubny Alexander Alexandrovich
Head of the mammology office
Tikhonovetskaya Svetlana Rostislavovna
Head of the dental office
Rohaten Pavel Petrovich
Head of the Ultrasound Diagnostics Office
Kaplich Lyudmila Leont'evna
Head of the Ophthalmology Department
Mayevskaya Tatiana Vladimirovna
Head of the Endoscopy Department
Motolyanets Pavel Mikhailovich
Head of the Pathology Department
Tishurova Tatiana Vladimirovna
Head of the Women's Health Department
Kachanko Elena Fedorovna
Head of the Infectious and Epidemiological Department
Postoylko Andrey Stepanovich
Head of the X-ray surgery
Emeliantseva Alexandra Alexandrovna
Head of the Outpatient Advisory Department
Goldyckij Sergej Olegovich
Head of the Urology Department