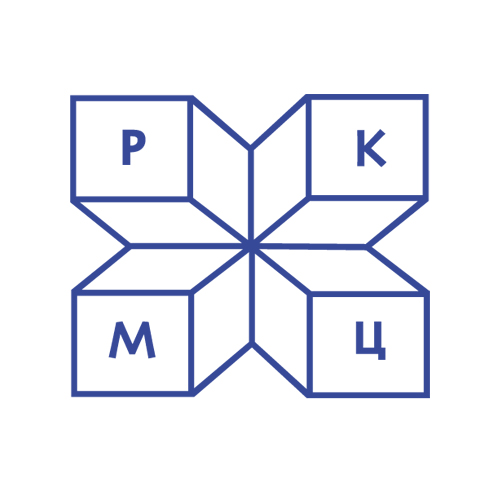 Signing Up for Anti-COVID-19 Vaccination
Attention all assigned patients!
01.01.1970
SI "Republican Clinical Medical Center" of the Administration of the President of the Republic of Belarus offers its assigned patients the possibility to register for anti-COVID-19 vaccination using the Clinic's website.
To sign up, visit the COVID Section, menu item "Signing up for anti-coronavirus vaccination". Enter the medical record number and your data.

Initially, the service will collect assigned patient data to analyze persons willing to receive vaccination. In the future, subject to availability of the vaccine, employees of our Center will contact patients to schedule vaccination.

Please note: the online vaccination registration service is only available to patients assigned to SI "Republican Clinical Medical Center".