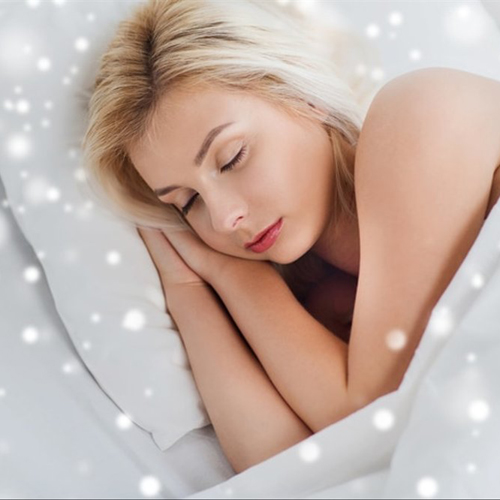 Sleeping disorders are widespread and may have various symptoms. Clinical studies convincingly demonstrate that sleeping disorders not only degrade the quality of life, but are also often accompanied by the development of arterial hypertension, arrhythmia, cerebral accidents, type 2 diabetes and the metabolic syndrome followed by excessive weight gain.
PRIMARY OBJECTIVES OF THE SLEEP LABORATORY OF THE RCHCC
At our Center, we offer the possibility to reveal sleep-related disorders by taking a polysomnographic test.
One of SI Republican Clinical Medical Center's facilities is the Sleep Laboratory outfitted with the most advanced diagnostic and therapeutic equipment from the world's top manufacturers.
If it is necessary to conduct diagnostics and treatment of a concomitant health condition, consultations of specialized health care professionals may be scheduled. Patients are screened and placed for operative therapy of snoring and the obstructive sleep apnoea syndrome.
TERMS OF SERVICE PROVISION
The Sleep Laboratory performs a range of diagnostics activities for assigned patients and for patients serviced under health care contracts.
To make an appointment for a paid appointment and get background information, you can use the services of the Contact Center 8 (017) 543-44-44 and 8 (029) 543-44-45.
Прием ведут
Chechik Natalia Mikhailovna
Neurologist