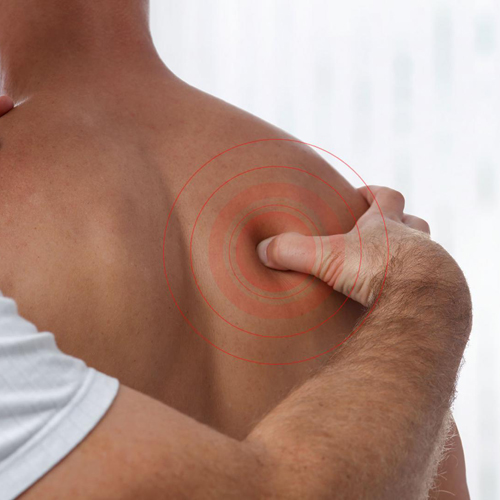 Back and neck pain and painful sensations, numbness in the arms or legs, heavy and weak arms are all effects of staying in a static posture for too long or of doing too much exhausting work. Lack or excess of physical exercise often lead to problems of the locomotor apparatus. These problems can be solved by a chiropractor.
A chiropractor is a licensed, academically trained specialist. The name of the profession is made up of Greek words "kheir" (hand) + "praktikos" (practice).
MEDICAL SERVICES PROVIDED BY THE CHIROPRACTOR
Manipulative therapy has certain crucial particularities. It:
requires no medicinal drugs that could cause an adverse reaction;
helps to relieve a painful condition promptly -- the intensity of pain decreases even after a single session;
improves the activity of bodily organs and systems;
facilitates the increase of volume of movements and general tonus of the body;
helps to treat all the joints and surrounding structures within a short period of time;
serves to relieve muscle tension and has a relaxing effect.
The manipulative therapy office is outfitted with highly functional equipment which enables movement along all three axes, including manipulation of the breast region. This is what makes mobilization procedures truly unique.
The physician does not have to lift of move the patient which makes the procedures more comfortable.
Our specialists provide comprehensive spinal pathology therapy services. We offer not only services aimed at the improvement of musculoskeletal segment functionality, but also advice on diet, physical activities and life style.
This comprehensive approach makes it possible to inhibit or stop a pathological process and to prevent potential relapses.
TERMS OF SERVICE PROVISION
The chiropractor receives patients based on health service contracts.
To make an appointment with a chiropractor and for reference information, please contact the Contact Center 8 (017) 543-44-44 and 8 (029) 543-44-45.