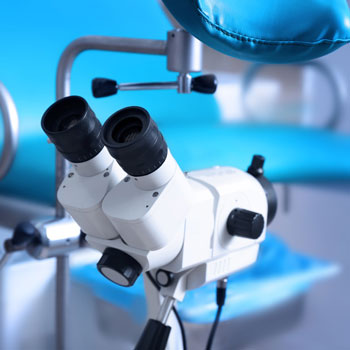 Гинекологическое
отделение
PRIMARY OBJECTIVES OF THE GYNECOLOGY DEPARTMENT OF THE RCHCC
The Gynecology Department of the Medical Center provides conservative therapy and surgical services to patients affected by both benign and malignant gynaecologic and mastologic pathologies.
The Department features private and semi-private rooms fitted out with advanced equipment and featuring a sanitary facility, a shower, a TV set, a refrigerator and free Wi-Fi access.
The distinct advantage of the Department is that is combines comfortable stay conditions for patients with professional services of a multidisciplinary medical center well-fitted with modern equipment. To provide comprehensive diagnostics and gynecology profile disease treatment, we use the Center's considerable capacities that employ current scientific achievements and practices. Where necessary, we invite top medical talents of Belarus engaged by SI RCHCC as consultants.
Space capacity -- 15 rooms:
6 private rooms
4 semi-private rooms
External consulting specialist: Lyudmila Fedorovna Mozheiko, Dr. habil. med., Professor, Head of Obstetrics and Gynecology Department at Belarusian State Medical University.
TERMS OF SERVICE PROVISION
Examination and surgical treatment of patients is provided on a fee basis (to assigned patients), as well as under health care service and insurance contracts. The indications for an operation, necessary examinations and the duration of hospitalization are determined during an advisory reception.
Surgery specialist consultations
The consultations are provided to all patients of outpatient and inpatient health care institutions of the Republic of Belarus and foreign countries with indications for surgical treatment of gynecological disorders.
Pre-admission consultations are carried out by previous appointment, on Tuesdays and Thursdays at 14:00 till 15:00, at office Г 112.
To make an appointment for a consultation and get background information, you can use the services of the Contact Center: 8 (017) 543-44-44.
Contact information of the Gynecology Department

8(017)543-43-46 – Head of the Department Andrey Igorevich Kazakevich
8(017)543-43-45 – Staff Room
В отделении работают
Kazakevich Andrey Igorevich
Head of the Gynecological Department
Vasilevsky Alexey Valerievich
Oncologist-surgeon
Goncharov Oleg Yurievich
Obstetrician-gynecologist