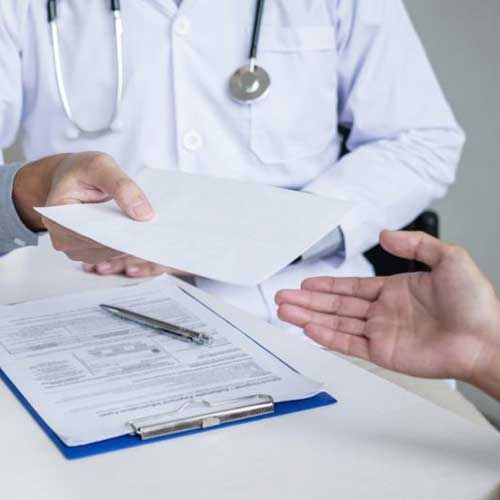 Specialist consultations
Patient counseling services are provided by first and highest Qualification Grade medical specialists, Candidates of Medicine and holders of Habilitation degree in Medicine. We offer counseling, therapeutic and surgical services to our patients.
CAPABILITIES OF PATIENT COUNSELING OF THE RCMC
SI "Republican Clinical Medical Center" offers:
Patient counseling is carried out by the following medical specialists:
Cardiologist
Rheumatologist
Dental therapeutist
Dental surgeon
Gastroenterologist

Neurologist
Psychiatrist
Endocrinologist
Dermatologist/Venereologist
Allergologist
Epidemiologist
Obstetrician-gynecologist
Mammologist
Surgeon
Orthopedic traumatologist
Urinologist
Phlebologist
Proctologist
Oncologist.