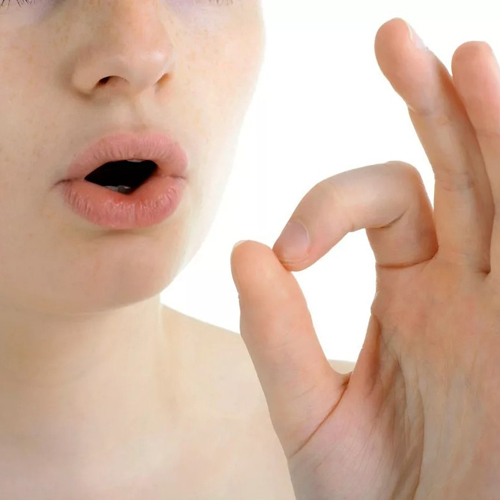 Speech Therapist's
Office
The Speech Therapist's Office operates as part of the Medical Rehabilitation Department.
MEDICAL SERVICES PROVIDED BY THE SPEECH THERAPIST'S OFFICE SPECIALISTS
The Speech Therapist's Office provides aid to both adults and children in restoration of speech and vocal functions impaired due to a congenital defect, a previous disease or trauma.
The Speech Therapist's Office performs a comprehensive study of all verbal aspects of patients who previously suffered a cerebral accident, a cranium or brain injury, an operation involving the nervous system or a neuroinfection. The strategy and tactics of speech rehabilitation are developed, and individual vocal and speech correction programs are designed with consideration to individual peculiarities and the status of higher mental functions.
The Speech Therapist's Office offers individual and group sessions to correct the following conditions:
aphasia
dysarthria
stammering
dyslalia
rhinolalia
voice disorders
communicative disorders
smudging
general speech underdevelopment
alalia
Our Office carries out ongoing monitoring and qualitative assessment of patients' state of speech and other higher mental functions to adjust the rehabilitation program.
The speech specialist offers advice and training to close relatives and representatives of the patient to develop communication, as well as specialized neurologopedic assistance.
Contraindications: general contraindications to rehabilitation.
TERMS OF SERVICE PROVISION
Speech therapist receives patients based on health service contracts.
The Office is open daily, from 8:00 till 20:00, and operates in two shifts.
To make an appointment with a speech therapist and for reference information, please contact the Contact Center: 8 (017) 543-44-44 and 8 (029) 543-44-45.
Markovskaya Elena Petrovna
speech therapist, speech pathologist