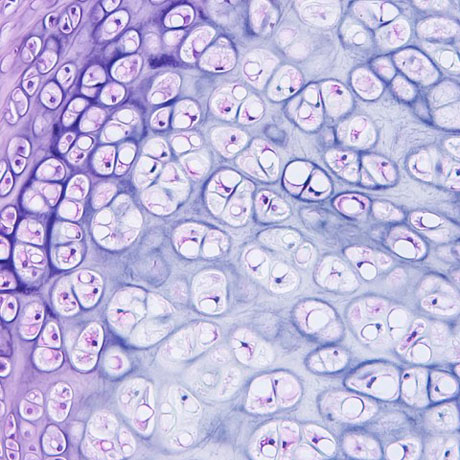 Urgent histological study during an operation
In certain cases during an operation, an urgent histological study is required to determine the extent of the operation.
INDICATIONS FOR THE EXAMINATION
Oftentimes, a surgeon orders an urgent examination of resection margin samples (these the areas of tissues adjacent to the amputated organ). In this case the results of the study would direct subsequent tactic of the surgeon during the operation and make it possible to avoid repeated or unnecessarily extensive surgical procedures.
STUDIES PERFORMED AT THE RCMC
Sample material is studied following which tissue fragments are frozen in a special device (a freezing microtome), and a histological slide is prepared within 15 to 20 minutes.
If the anatomopathologist identifies any signs of a tumor at the resection margin, the surgeon excises the tissue in a larger area to achieve complete removal of the tumor. If no tumor growths are found at the resection margin, the operation is completed.
PREPARING FOR THE TEST

Not required.
Branch services
The information presented in this Price List is for guidance only. Some services are provided only in conjunction with other services. Therefore, the final price may differ from those presented on this site when contacting a medical center to conclude a contract for the provision of medical services.
Срочное гистологическое исследование ткани
Вверх
Услуга
цена для граждан:
беларуси
снг
остальных стран
Срочное гистологическое исследование
18 р. 90 к.
43 р. 99 к.
43 р. 99 к.