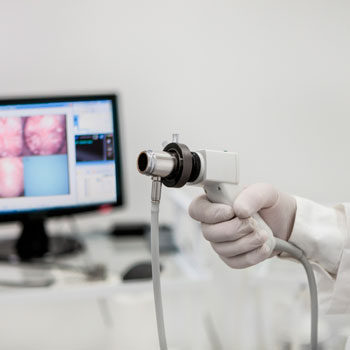 MEDICAL SERVICES PROVIDED BY PROCTOLOGY OFFICE SPECIALISTS
The Proctology Office of the Surgery Department of RCHCC provides outpatient-polyclinic health care services to adults. The Office offers advisory reception, as well as the examination and treatment services:
rectosigmoidoscopy
ligation of hemorrhoidal tumors
surgical removal of anal fissure
removal of rectal polyps
removal of perianal neoplasms
TERMS OF SERVICE PROVISION
The proctologist receives patients based on health care contracts.
The Office is open twice a week, from 8:00 till 20:00, and operates in two shifts.
To make an appointment with a proctologist and get background information, please contact the Contact Center: 8 (017) 543-44-44 and 8 (029) 543-44-45.
Sidorov Sergey Alexandrovich
Surgeon
Zhuk Aleksandr Sergeevich
Surgeon