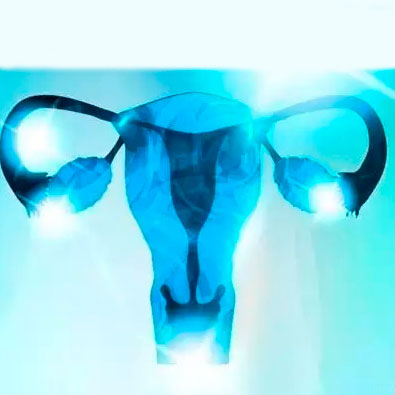 Diagnosis and surgical treatment of cervical disorders
Dysplastic processes that develop within the vaginal section of the uterine neck bear a high risk of degeneration into uterine neck cancer. Surgical treatment of pre-malignant conditions of uterine neck allows to remove abnormal tissues that resist treatment by sparing physical action.
INDICATIONS FOR SURGICAL INTERVENTION
late-stage cervical dysplasia;
early stages of uterine neck cancer development;
uterine neck tissue inversion.
DIAGNOSIS AND SURGICAL TREATMENT OF UTERINE NECK DISORDERS AT THE RCMC
Uterine neck disorders are diagnosed and treated using radio wave therapy techniques.
The Gynecology Department also offers surgical treatment of uterine neck pathologies:
uterine neck amputation;
Emmet operation (restoration of uterine neck following a childbirth rupture.
CONTRAINDICATIONS
General grave condition of the patient;
Acute and subacute infectious diseases of pelvic organs.
PREPARATION FOR SURGERY INTERVENTION
Ten days before the procedure, general blood and urine tests, coagulation test, HIV, hepatitis and syphilis tests shall be performed.
Please visit a gynecologist to obtain a swab sample for sexually transmitted infection testing.
Your consulting physician may also appoint additional samples and tests to be taken.
HOW TO GET SURGICAL TREATMENT OF UTERINE NECK DISORDERS AT THE RCMC
Call the Contact Center to make an appointment for a consultation with the head of the gynecological department Kazakevich A.I.
Come to the consultation on time.
On the day of the procedure conclude a contract for the provision of paid services at the registry.
Pay the invoice at the cash desk of the RCMC or via ЕРИП (SSIS: Single Settlement and Information Space)
Branch services
The information presented in this Price List is for guidance only. Some services are provided only in conjunction with other services. Therefore, the final price may differ from those presented on this site when contacting a medical center to conclude a contract for the provision of medical services.
Диагностика и лечение патологии шейки матки
Вверх
Услуга
цена для граждан:
беларуси
снг
остальных стран
Биопсия шейки матки (радиоволновая эксцизия)
48 р. 37 к.
69 р. 63 к.
69 р. 63 к.
Биопсия шейки матки и раздельное диагностическое выскабливание (под внутривенной анестезией)
303 р. 83 к.
462 р. 63 к.
462 р. 63 к.
Операция Штурмдорфа
152 р. 40 к.
259 р. 89 к.
259 р. 89 к.
Анестезиологическое пособие ОЭА
372 р. 90 к.
535 р. 31 к.
535 р. 31 к.
Анестезиологическое пособие ТВА
269 р. 78 к.
413 р. 43 к.
413 р. 43 к.
Анестезиологическое пособие под спинальной анестезией
288 р. 85 к.
460 р. 17 к.
460 р. 17 к.