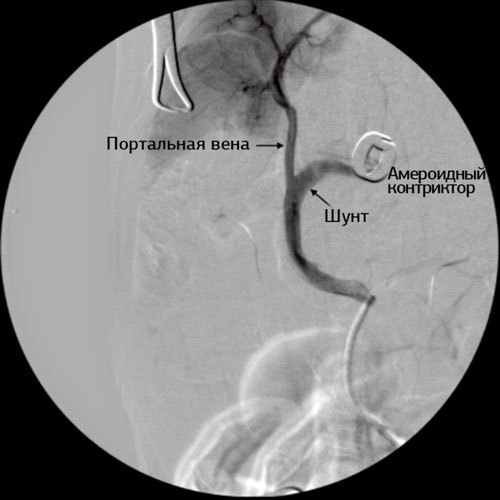 Arteriography
This is a highly clinically informative radiopacity study technique which makes it possible to diagnose disorders and make decisions on the selection and the scope of subsequent therapy procedures.
INDICATIONS FOR ARTERIORGAPHY
developing cardiac angina and repeated episodes of cardiac angina following coronary artery bypass grafting;
arterial and venous aneurysms and fistulas;
traumatic artery ruptures;
myocardial infarction;
treatment-resistant arrhythmia;
pathologic processes that involve arteries;
examination prior to an operation.
ARTERIOGRAPHY PROCEDURES PERFORMED AT THE RCMC
SI "Republican Clinical Medical Center" performs coronary, cerebral, visceral and peripheral arteriography procedures.
Arteriography involves puncturing the studied blood vessel under local anesthesia, introducing a catheter into the blood vessel and infusing a contrast medium via the catheter. Following that, the physician controls the propagation of the contrast agent within the artery using an X-ray station. This allows to reveal abnormal constriction, damage and obstruction of blood vessels.
CONTRAINDICATIONS
allergy to the contrast medium;
blood clotting abnormalities;
recent cerebral accident;
anemia;
uncontrollable hypertension;
renal insufficiency.
PREPARING FOR ARTERIOGRAPHY
Refrain from alcohol consumption for two weeks before the examination.
Have blood test, coagulography, fluorography, ECG and heart ultrasonography examinations performed.
Seven days before the examination, suspend anticoagulant therapy.
Shave the intended puncture location before the procedure.
On the day of the procedure, eating and drinking is only allowed after the examination.
HOW TO GET ARTERIOGRAPHY AT THE RCMC
Call the Contact Center to make an appointment for a consultation with the head of the X-ray endovascular surgery Department A.S. Postoyalko.
Come to the consultation on time.
On the day of the procedure conclude a contract for the provision of paid services at the registry.
Pay the invoice at the cash desk of the RCMC or via ЕРИП (SSIS: Single Settlement and Information Space)
Branch services
The information presented in this Price List is for guidance only. Some services are provided only in conjunction with other services. Therefore, the final price may differ from those presented on this site when contacting a medical center to conclude a contract for the provision of medical services.
Услуга
цена для граждан:
беларуси
снг
остальных стран
Артериография висцеральная, каротидная (оптирей-100,0)
687 р. 09 к.
898 р. 63 к.
898 р. 63 к.
Артериография периферическая (АртГр) (оптирей-100,0)
624 р. 95 к.
769 р. 81 к.
769 р. 81 к.